"They" say the proof is in the pudding.

Below are some of the places where Christian has shared her expertise or been featured:

////////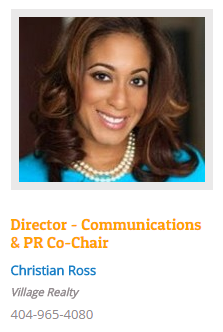 Christian Ross appointed to 3 year term on the Atlanta Realtors Association Board of Directors – Serving the strategic direction of over 7,000 Atlanta metro Reatlors.

////////





Christian Ross was listed as a Top 10 Best Atlanta Real Estate Agent in SpareFoot Moving Guides.


////////




Click here to read the full article and check out the real estate advice she provides for clients on Realtor.com.


////////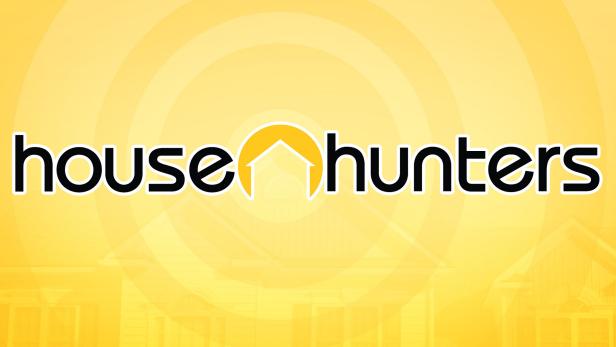 Episode One Recap: Here
Episode Two: Here

////////

CHRISTIAN ROSS WITH A VININGS CLIENT FEATURED IN THE ATLANTA JOURNAL-CONSTITUTION – "OUTPACING U.S. AVERAGE: LOW INVENTORY DRIVING STEADY INCREASE AS OWNERS STAY IN HOMES"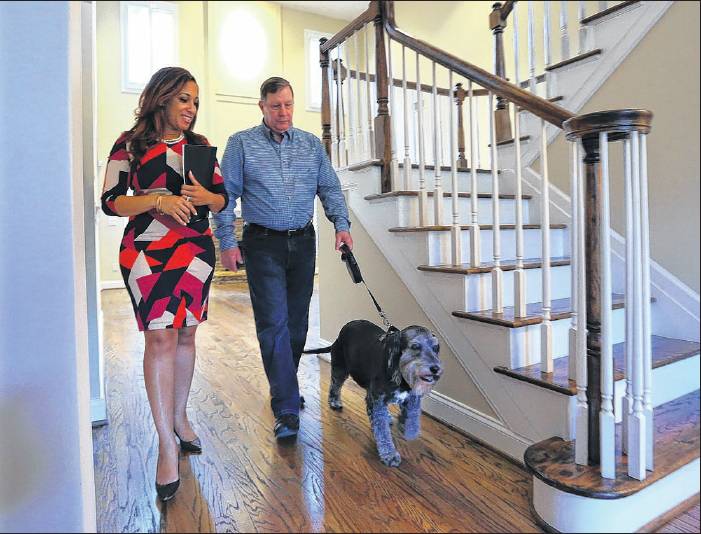 ////////


CHRISTIAN ROSS PROVIDES PERSPECTIVE TO THE ATLANTA JOURNAL-CONSTITUTION:
"HOME SALES LAG AS WOULD-BE SELLERS STAY PUT"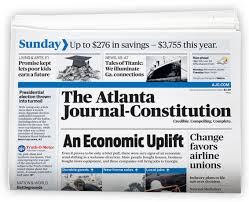 CHRISTIAN ROSS FEATURED IN BUCKHAVEN MAGAZINE – SERVING THE BROOKHAVEN/BUCKHEAD COMMUNITY





Click here for the full article.

//////

COVER STORY | BOLD WOMEN OF BUCKHEAD: CHRISTIAN ROSS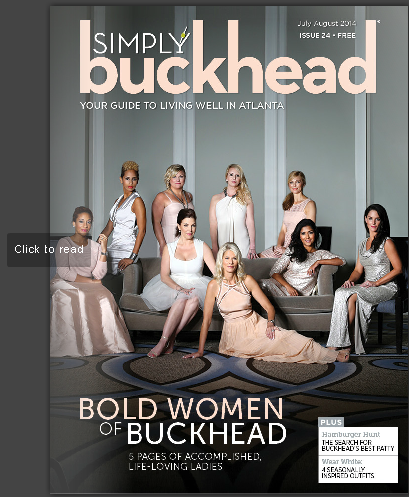 Click here for Christian's profile.




////////


CHRISTIAN ROSS CAREER PROFILE FEATURE IN THE EVERY GIRL





Christian Ross is a woman who knows a thing or two about selling real estate. Her path as a realtor began at a boutique real estate firm learning the development side of the business—from financing to marketing to construction to zoning, and everything in between. From there she moved on to become a residential realtor and has since expanded her business to include commercial and international realty. With a fierce loyalty and dedication to her clients and their needs (she is available around the clock for her clients in different time zones) it's no surprise that Christian has climbed the ranks to become the force in real estate she is today.

Despite her current success, things weren't quite as easy for Christian early in her career. Click here for the full article .






////////


URBAN LUX MAGAZINE | ATLANTA BACHELOR PADS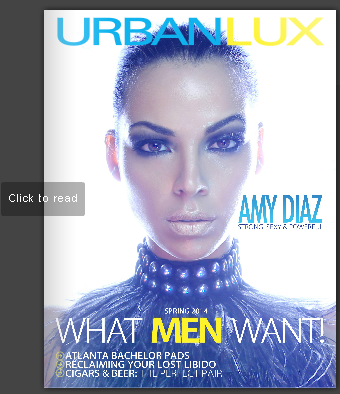 ////////
8 TIPS TO FINDING THE PERFECT REALTOR with SELF STORAGE FINDERS



Excerpt: If you're looking to sell your house this spring, it can be hard to know how to get started. Finding the perfect realtor is the best first step. Here are some tips that can help.

Ask for References "An agent should be proud to refer you to their past clients who they have worked hard to gain referrals from," said Christian Ross, VP/Managing Broker, Village Realty.

Click on the picture above or click here for the full article.

////////

SIMPLY BUCKHEAD – TWO APPEARANCES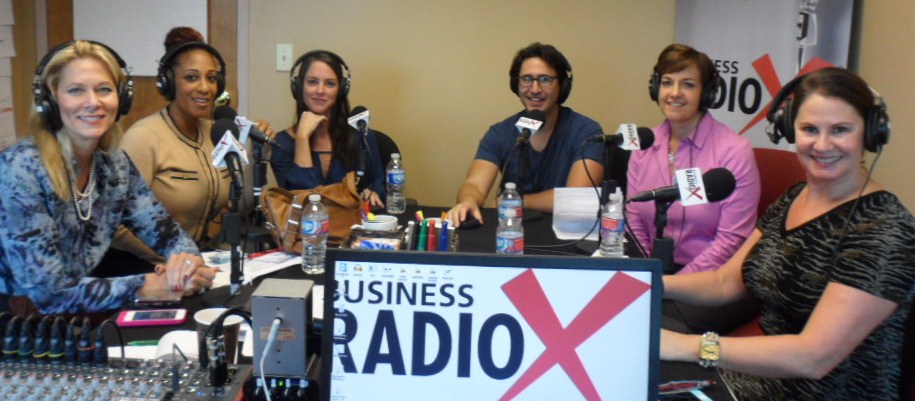 ////////

LIFE AFTER THE AISLE PLANNING FOR YOUR FUTURE HOME TOGETHER BLACKBRIDECOM





Are you THAT person? The one with multiple windows on your tablet that feature homes for sale, new design trends and wedding splendor. Don't fret, we all are.

The question is, if dreams of a new home before or after the aisle, are bouncing around in your pretty head, it's time for a financial checkup. You and your fiancé may already own a home or two and that can make the new home goal a little more challenging with all the updated lending guidelines. So although it may not be in your immediate future, remember, a dream deferred only means that the journey may be a little longer.

To see both sides of the coin, we talked with a newlywed couple with the same dream as well as one of the best, Southeast Mortgage Vice President, Shaun Graham, who shared a few tips on how they (and you) can buff up financially to prepare for your next move.

Jocelyn & Mike, are a couple of newlyweds who had plans to purchase a home upon getting married. They revised their plans and look forward to heeding Shaun's advice. Listen in as we see what they've learned in life after the aisle and how holding on to their homes has impacted their future home buying process: Click here for the full article on BlackBride.com.

////////


5 HOME BUYING TIPS FOR NEWLY WEDS FOR BLACKBRIDECOM





Home buying advise from a real estate professional prior to purchasing a home for anyone, and especially newlyweds is a cautious way to prepare for buying a home. The first time experience should be a dream not a nightmare. It is also one of the most expensive purchases a couple will ever make. As a result, it is important to be cautious and make all the right moves when preparing and searching before buying a home. In doing so they will be more likely to make wise decisions, and hopefully avoid purchasing a house that is wrong for them or more than they can afford. Click here for the full article.