Buying a Home Abroad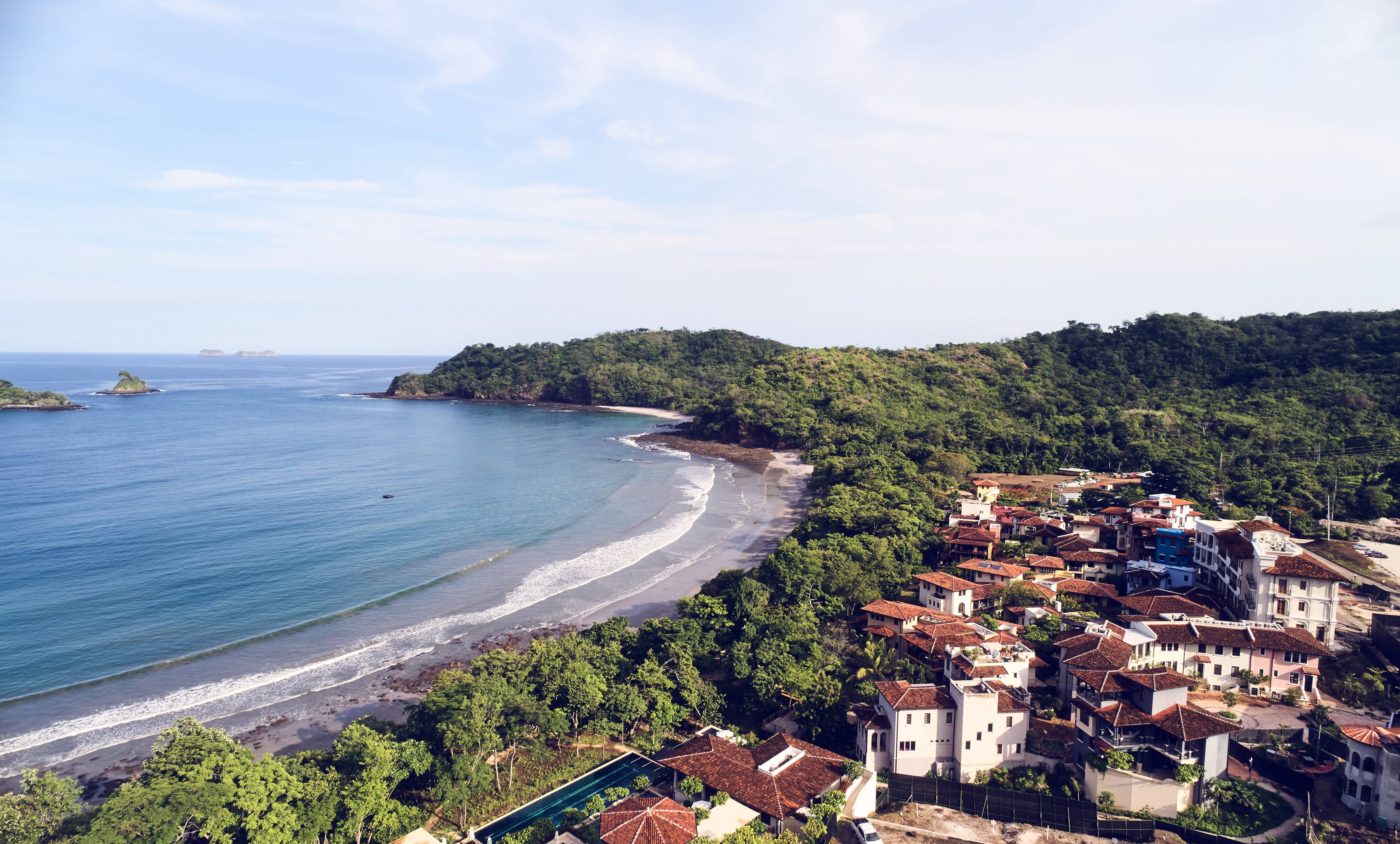 This is the time you have been waiting for - you are ready to dig deeper into your options for purchasing a second home, or simply a home abroad! Our goal is to make this process as enjoyable as the time you plan to spend in your new home.
Before you start looking for a second home, you should ask yourself a few questions:
Where would you like your home abroad to be located? Are there particular countries, regions, or cities that you are interested in?
What kind of property would you like or need? Are you interested in a particular style? Would you like a single family, condominium, townhome or multi-unit property?
How many bedrooms and bathrooms do you need and how many would you like?
Will you be entertaining often? Is a home suitable for entertaining something you're looking for?
Would you like a yard? Would you like your home to be poolside, or oceanside? In a gated or guard gated community?
Have you determined your price range or consulted a lender to determine your best price range?
Finding tips on purchasing abroad can be tough, and often times frustrating. Working with our professional team will give you all the resources you need! Click here to get your feet wet with 5 quick tips. After, shoot us a call or email, or fill out the short form below to qualify for our "Buy Abroad" Seminars in 2018.
We are looking forward to assisting you!