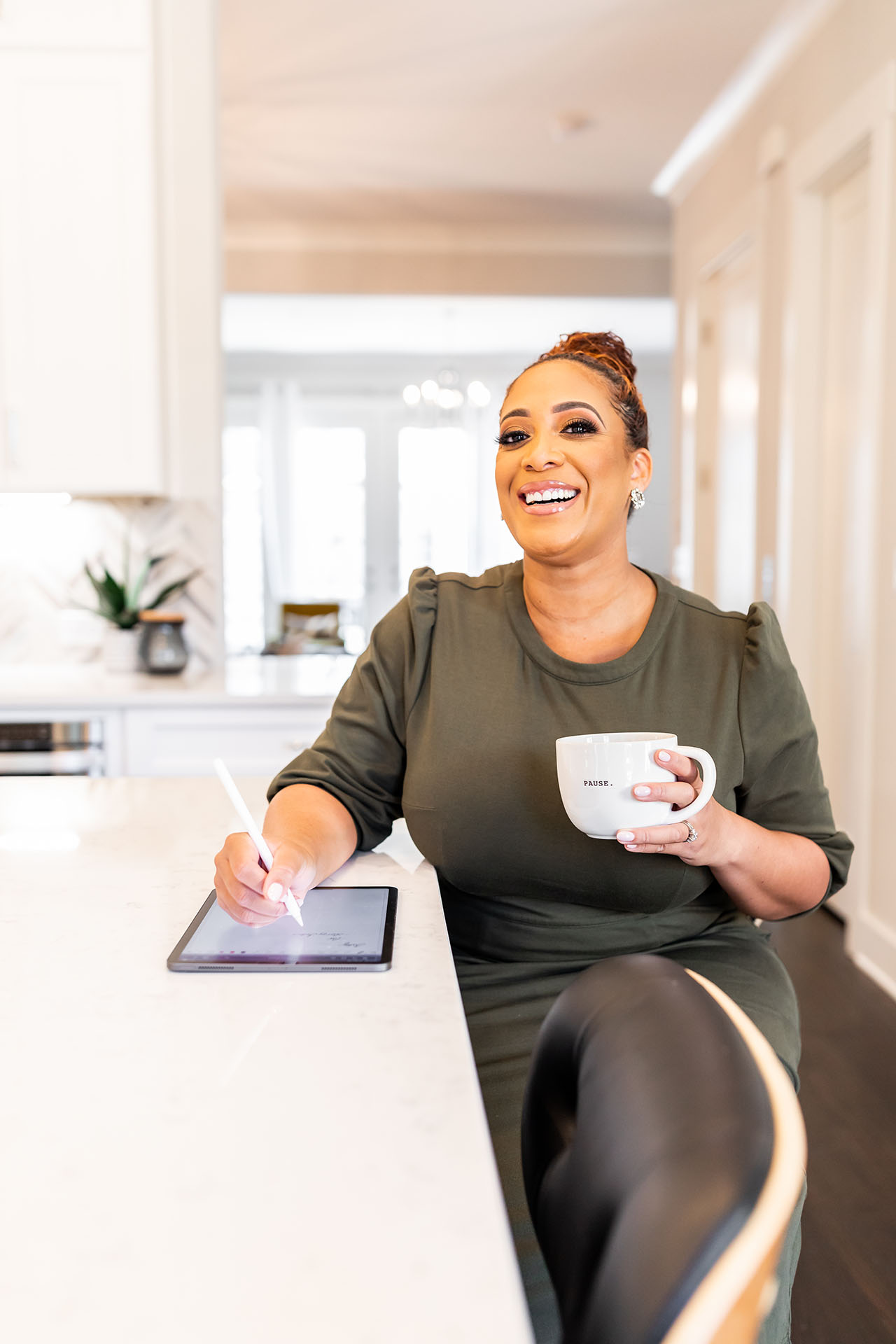 With over 15 years of experience, you receive expert negotiators and marketers to highlight your home.
We understand that over 95% of consumers start their search on online and with a smartphone in every pocket and an IPAD next to the couch, we completely get that we need have web appeal that matches the curb appeal they see as they arrive at your front door.
We take the time to craft a great digital experience for every one of our listings.
From day one, you stand out. We create a custom webpage where we can tell your unique listing story while showing off your professional photos, videos, floorplans and 3D tours. Then we put our proven marketing plan to work, making sure thousands of people see your home in a matter of days.
As a leader in the industry, with experience serving on the Board of Directors for the Atlanta Realtors Association that guides the strategic direction for over 10,000 Realtors, FIABCI (International Real Estate Federation), Women's Council of Realtors and acquiring several designations, my contacts and marketing sometimes get your home sold before we even list.
Coaching you through preparation, pricing, listing, negotiations and sweating the over 180 tasks to get to closing; our team has only one thing in mind: Your Success.
If you are buying a home, you'll have the collective experience of our entire team in the background, while your agent works to answer all of your questions and get you into the home of your dreams.
Discover the difference and schedule a time to talk with us today!